If I thought about my vacation time wisely this summer, I would say today would be the last day in office until July 8th, but I didn't think that far ahead...next week is such a slack week so for those of you smarties (or those of you with the brilliant companies who are closed next week...) Happy Friday!!! Happy Weekend!!!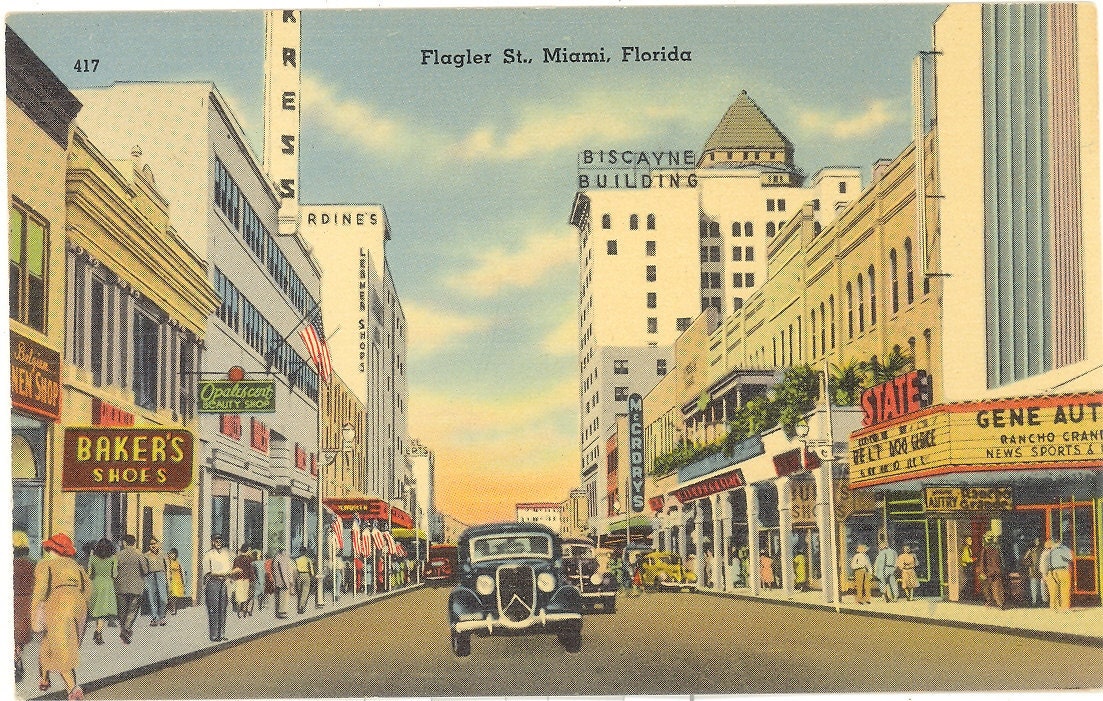 Friday
Viernes Culturales
- The link isn't updated with today's date...but this event occurs the last Friday of each month in Little Havana. Explore the art, food and culture of Little Havana! Get lost in the side streets and check out the cute Old Florida style houses (though some really could use some renovation work)
Critical Mass Miami
- Ride with 2,000+ plus Miamians through the streets of Miami. Today's route will go through Downtown Miami, Edgewater, MiMo, North Bay Village, Miami Beach, Venetian Causeway and back to Downtown Miami. This is not a race!! Enjoy the ride, and take in all the lovely views and new spots along the way.
Saturday
Downtown Miami Block Party
- In case you've never really explored Downtown (fear instilled in us locals from when we were younger?)..this block party is your perfect chance to see how Downtown is changing and evolving into an urban lifestyle. I love biking around the old buildings (court house, churches, Olympia theatre) and taking in the beautiful architecture and history we take for granted.
Sunday
Other things you can do:
-Do something in Miami you've never done before, via
MIAMI MUSTS
!
I think we are now all over Social Media! Follow us!